My name is Bernice Drummond. I worked most of my adult life as long haul cabin crew for British Airways before hanging up my wings in 2018 to follow my dream.
I have always enjoyed being creative and in 2008 I came across a traditional olive oil soap recipe and decided to have a go making it. I was instantly hooked and started making lots of different types of soap. Within a year, and lots of soap batches and practicing, I had decided to sell my wares and one thing led to another.
I had soon created a face cream which I formulated with Rosehip Oil, Vitamin E, Grapefruit Seed Extract and Jojoba. Aware that the cabin environment was very dehydrating on the skin, I found my hydrating cream really helped with this. I love blending aromatherapy oils and formulating new products. From the research stage, to following strict protocol and having a final product brought to market. It is all very rewarding.
I am fortunate to live on a farm in rural Northumberland with my gorgeous family, including 3 Jack Russell's, a cat, Shetland pony, many hens and a hive full of lovely honey bees. My wonderful partner Edward, who is a farmer and myself share a love of the countryside and all the things that nature provides.
LILAC & THYME derived its name from a song called "River Man" by the wonderful singer-songwriter Nick Drake, 1948-1974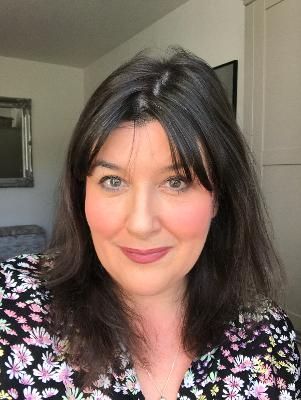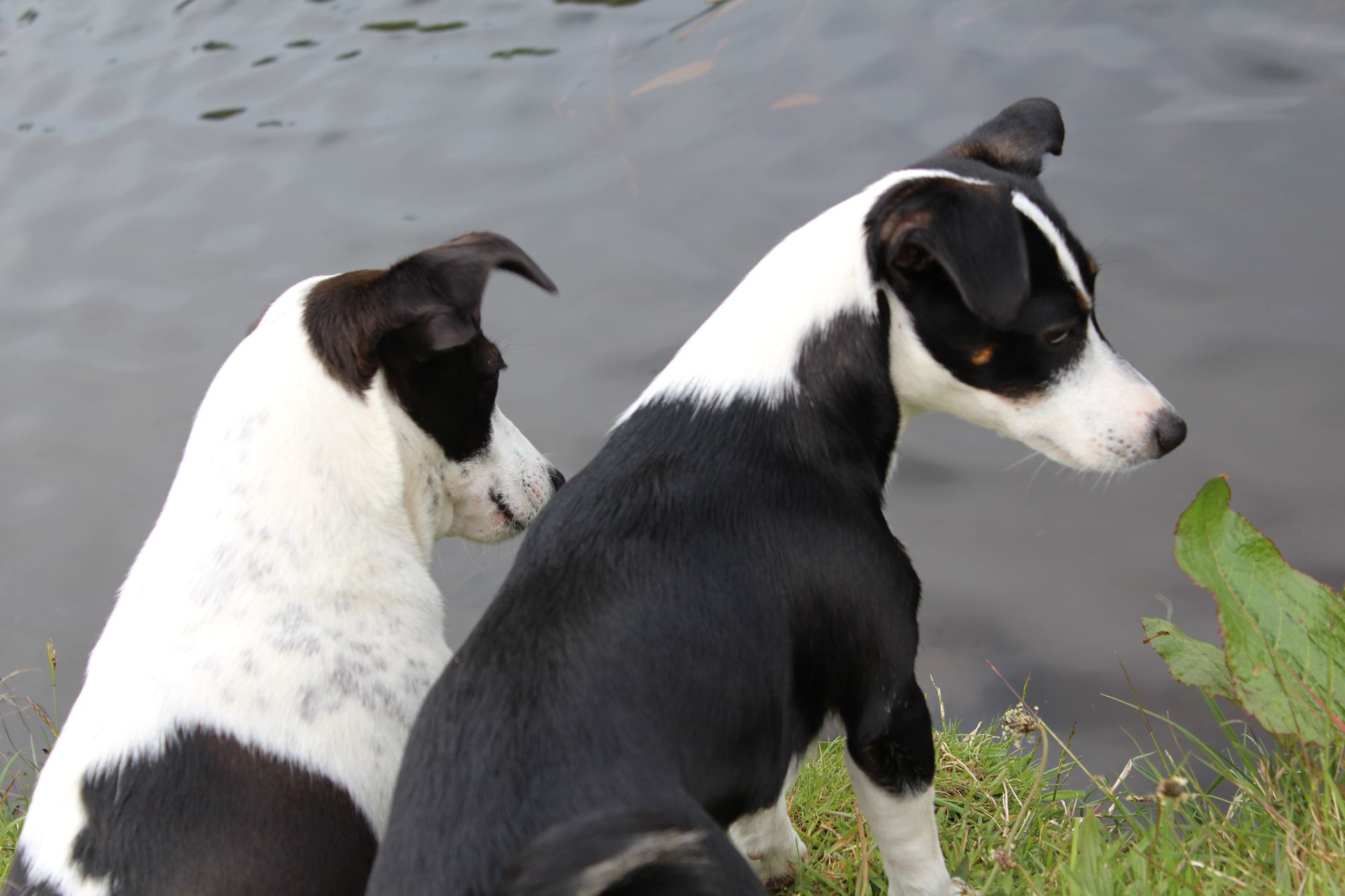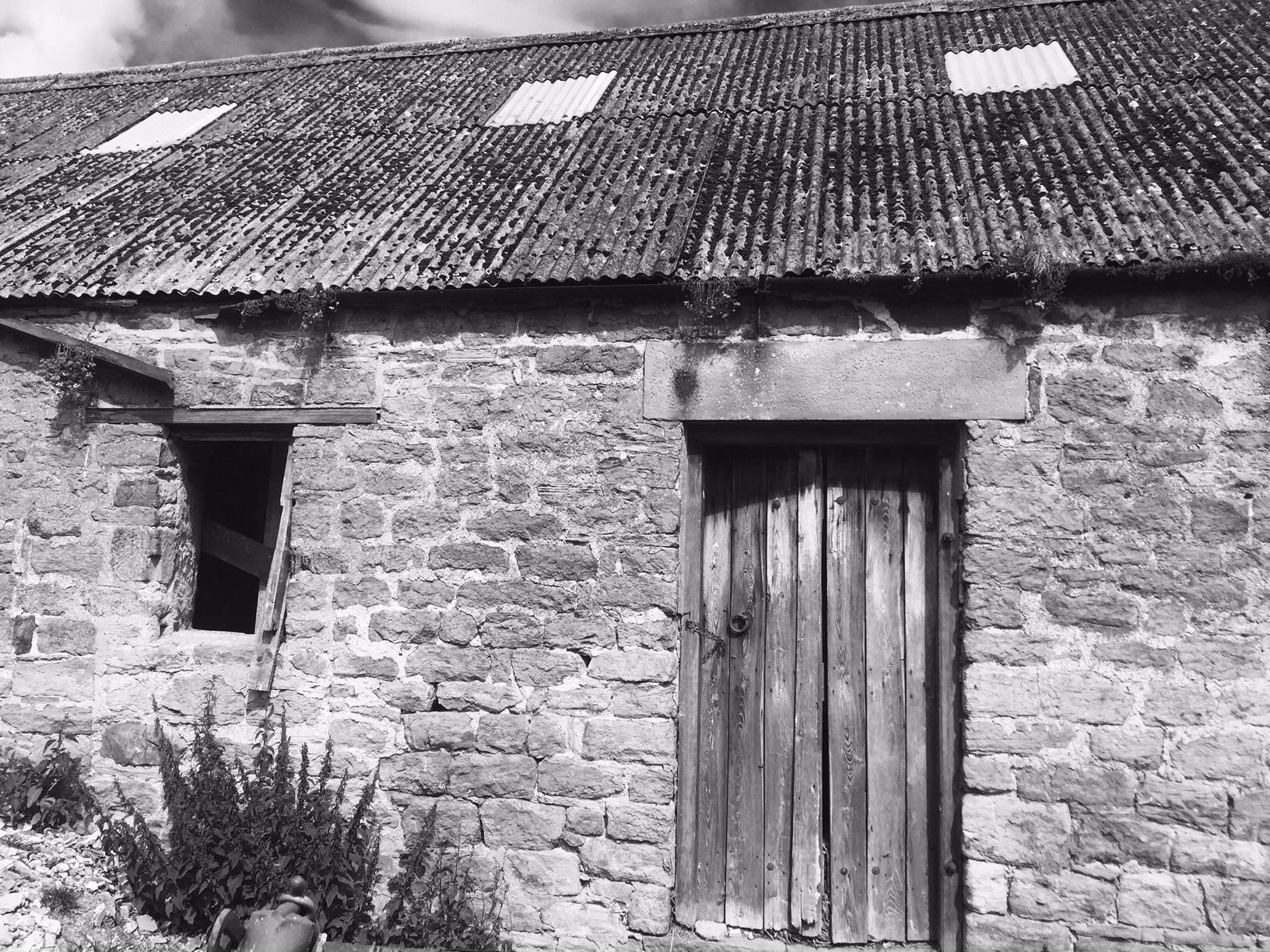 I would like to give a shout and and say a huge thank you to the guys over at Fast Print who have produced beautiful quality labels for us, which reflect our products and brand message perfectly. It was important that they looked professional, but still had a hand crafted feel and their labels printed on quality textured paper was exactly the look I was after.