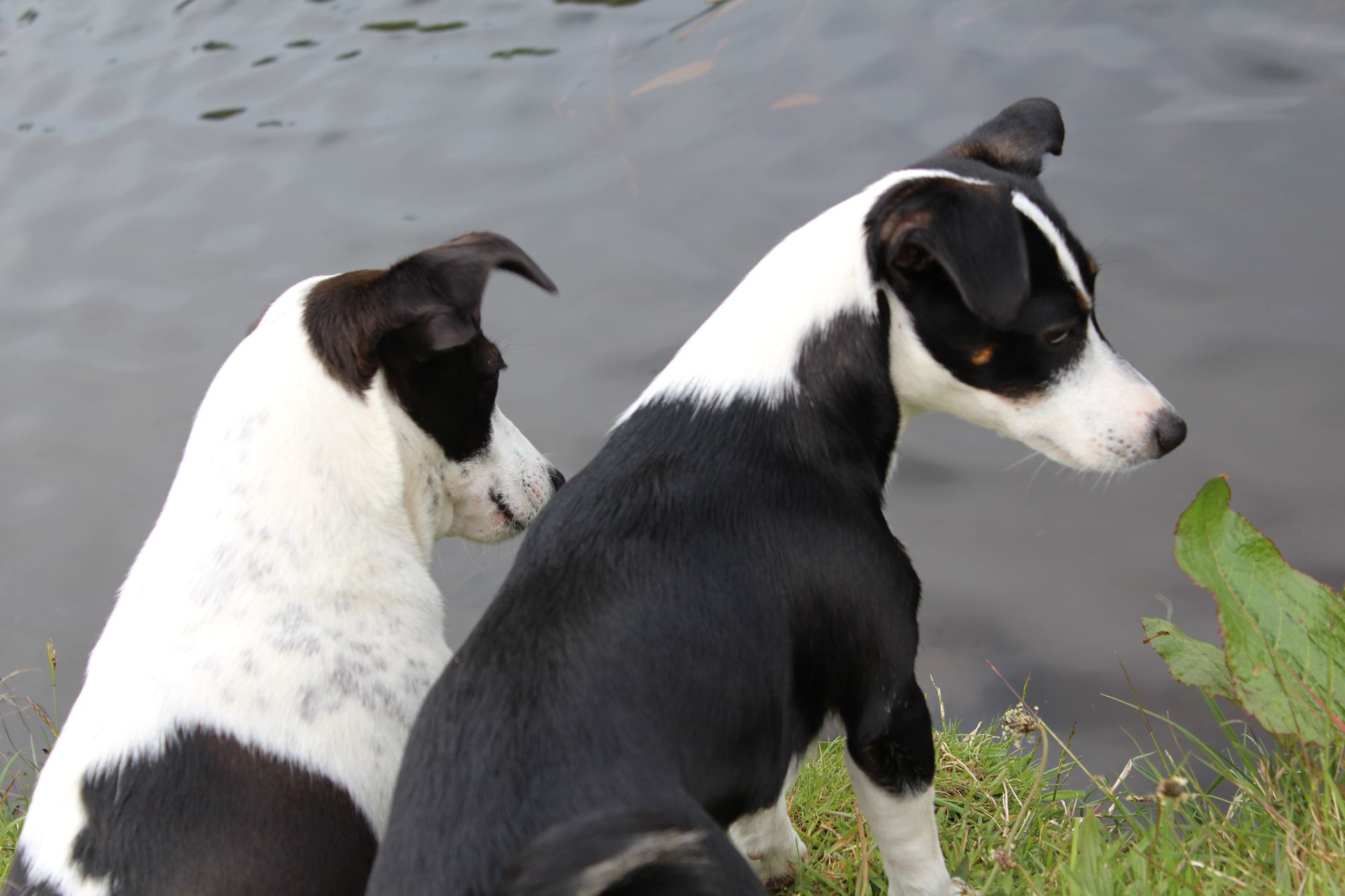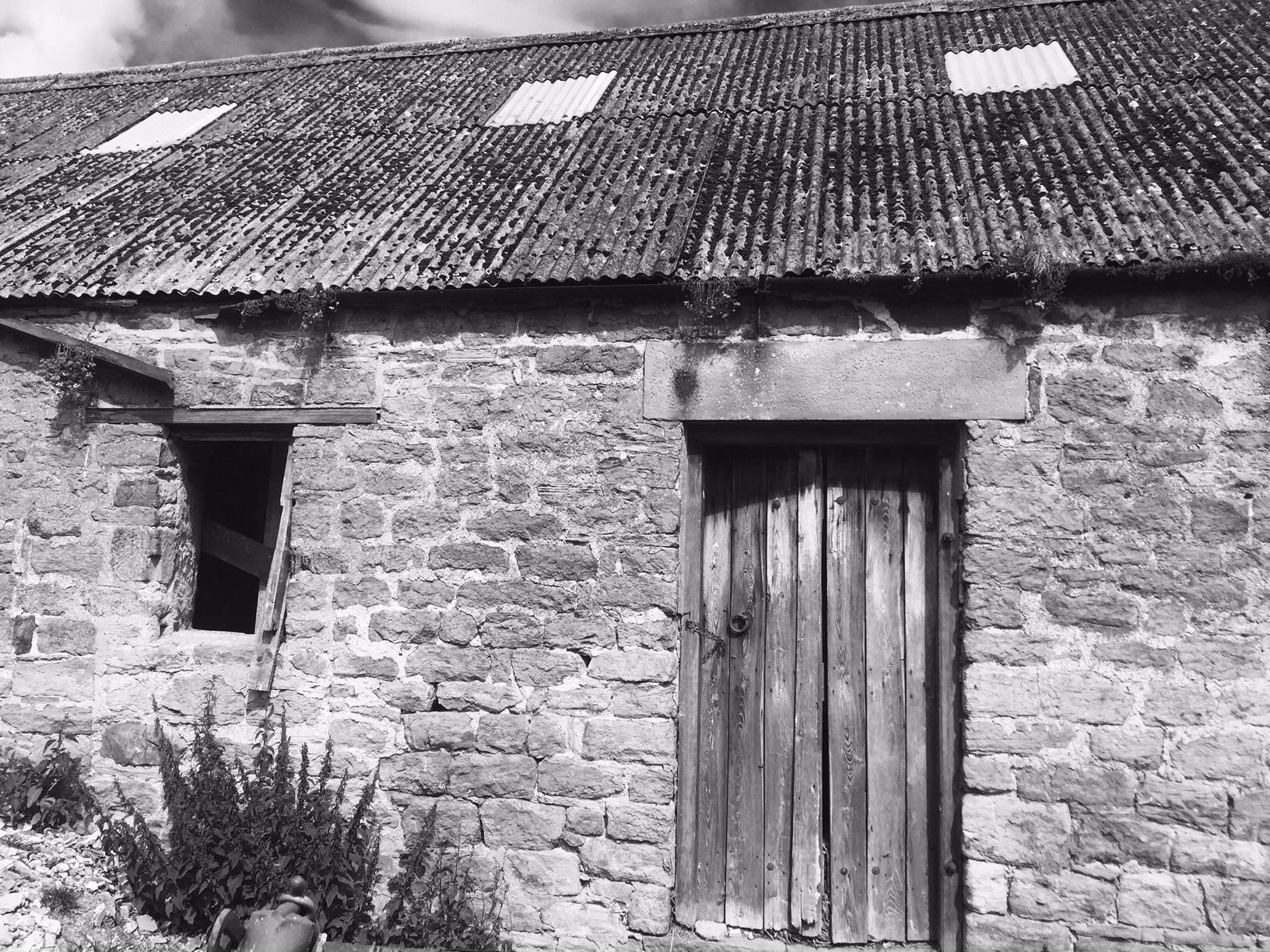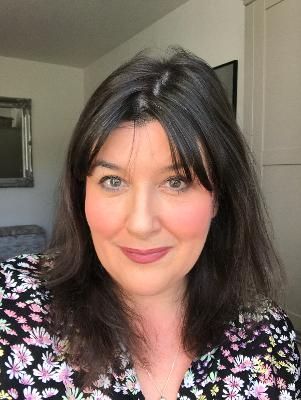 My name is Bernice Drummond. I worked most of my adult life as long haul cabin crew for British Airways before hanging up my wings in 2018 to follow my dream.
I have always enjoyed being creative and in 2008 I came across a traditional olive oil soap recipe and decided to have a go making it. I was instantly hooked and started making lots of different types of soap. Within a year, and lots of soap batches and practicing, I had decided to sell my wares and one thing led to another.
I had soon created a face cream which I formulated with Rosehip Oil, Vitamin E, Grapefruit Seed Extract and Jojoba. Aware that the cabin environment was very dehydrating on the skin, I found my hydrating cream really helped with this. I love blending aromatherapy oils and formulating new products. From the research stage, to following strict protocol and having a final product brought to market. It is all very rewarding.
I am fortunate to live on a farm in rural Northumberland with my gorgeous family, including 3 Jack Russell's, a cat, Shetland pony, many hens and a hive full of lovely honey bees. My wonderful partner Edward, who is a farmer and myself share a love of the countryside and all the things that nature provides.
LILAC & THYME derived its name from a song called "River Man" by the wonderful singer-songwriter Nick Drake, 1948-1974